Artheco has been operating for over 30 years in high-end interior design. With its visually stunning windows that showcase the best products by designers from across the world, our flagship store – located in downtown Gallarate – is a hotspot for passers-by and for all those who love interior decoration.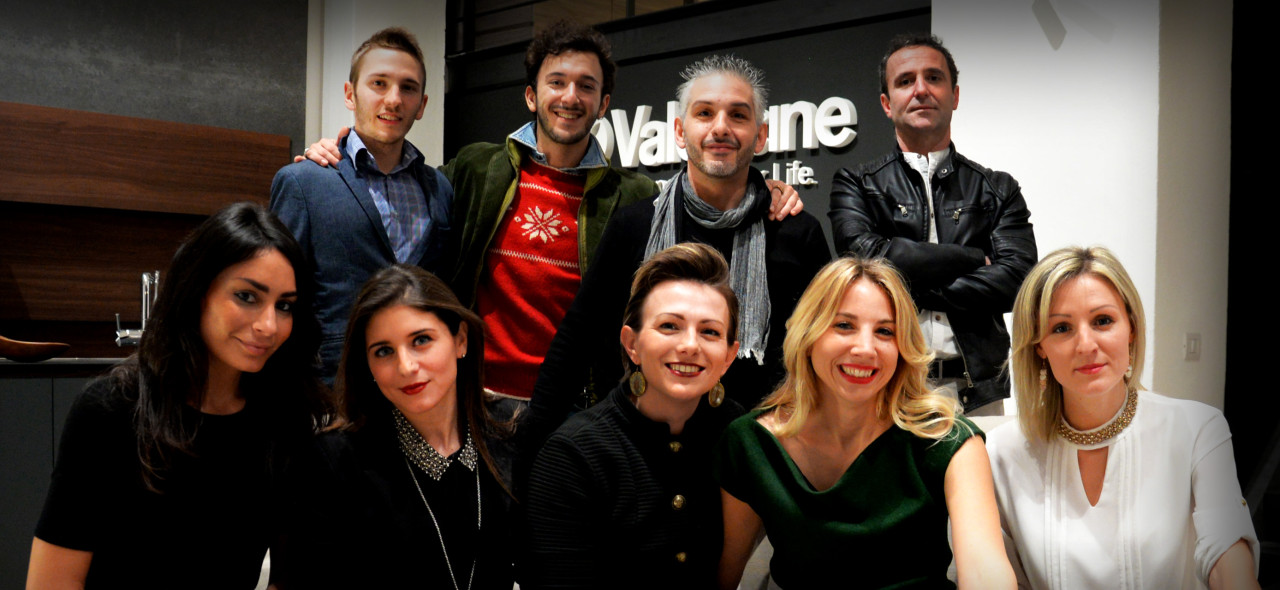 artheco | interior design
With us, you will learn how to think out of the box!
Interior design service is key for us. A great home does not consist only of top-quality furniture, but it is also the result of ongoing research and of harmony and contrast of design elements – both big and small. We like to say that it is "the box" that creates the atmosphere! Our architects and interior designers create spaces that reflect your personality and taste and offer functional solutions that cater to your every need. We work with top suppliers and the most prestigious Italian and international companies to create your perfect interior and ensure that every detail is attended to with utmost care. We deliver high-level, exclusive, bespoke and made-to-measure projects.
Our team of interior designers and stylists will help you select and purchase the very best upholstery fabrics, furniture accessories and components, lighting solutions, home décor items, finishes and materials, to create a one-of-a-kind home that truly represents you. They will provide you with a bespoke service, tailored to your precise specifications and needs.
If you require any further information, please do not hesitate to contact our INTERIOR DESIGN service.